The European alternative
Quodari is a Belgian-Dutch startup. Our vision is to offer an alternative that is based on the belief that it is not necessary to commercialise personal data and content of users. Our business model is based on other successful examples where users pay for apps or storage. Research proves that users are more and more willing to pay for those services. Users can use Quodari for free until 2GB storage, but pay for additional storage and special subscriptions (premium, family, professional).
Strategic design agency Laik (from Rotterdam) has joined Quodari to develop the branding, user experience and design. Together with a new CTO, the multidisciplinairy team designed and developed the app. The app was launched in Februari 2021 in The Netherlands. Belgium followed in May. After that the rollout to the rest of Europe is planned.
The team
We are an experienced and international team, with roots in The Netherlands. Most of the development is done offshore, so we can work fast and control our costs. The Quodari team currently consists of 13 people.
Our core team:
Paul Pennarts
CEO, founder
Aart Joppe
COO, founder
Tobias Kars
CTO
Joris Voeten
Communication & activation
We have an international team working from different locations.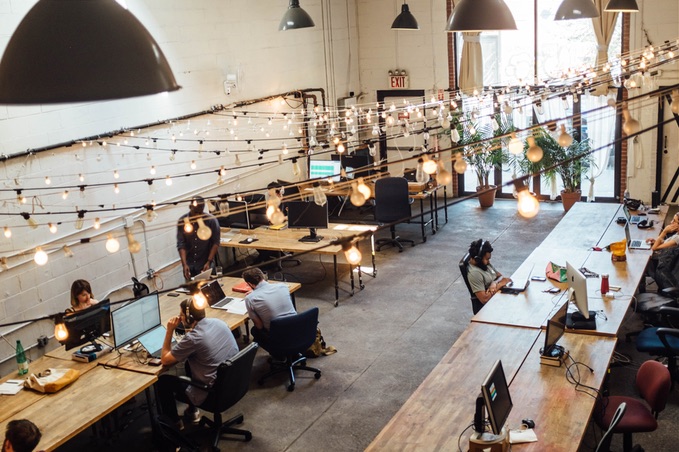 Do you want to know more about us or would you like to meet with our team? Don't hesitate to contact us via the contact page.